E N I A C   V E N T U R E S   &   P I V O T A L   L A B S   P R E S E N T
M 1   S U M M I T
S A N   F R A N C I S C O
November 13th, 2014
#M1SUMMIT
We maintain the belief that the greatest technological catalyst of our time is the proliferation of mobile Internet-enabled devices providing constant connectivity to the majority of the world population.
Join us at our highly curated M1 ("Mobile-First") Summit on Thursday 11/13 at The Village, San Francisco, featuring sessions on the latest in mobile technology with the innovators that are pushing its boundaries.
Limited Early Bird Tickets Available Monday, September 15th. 

For information on speakers and sponsors contact:

Social Gallery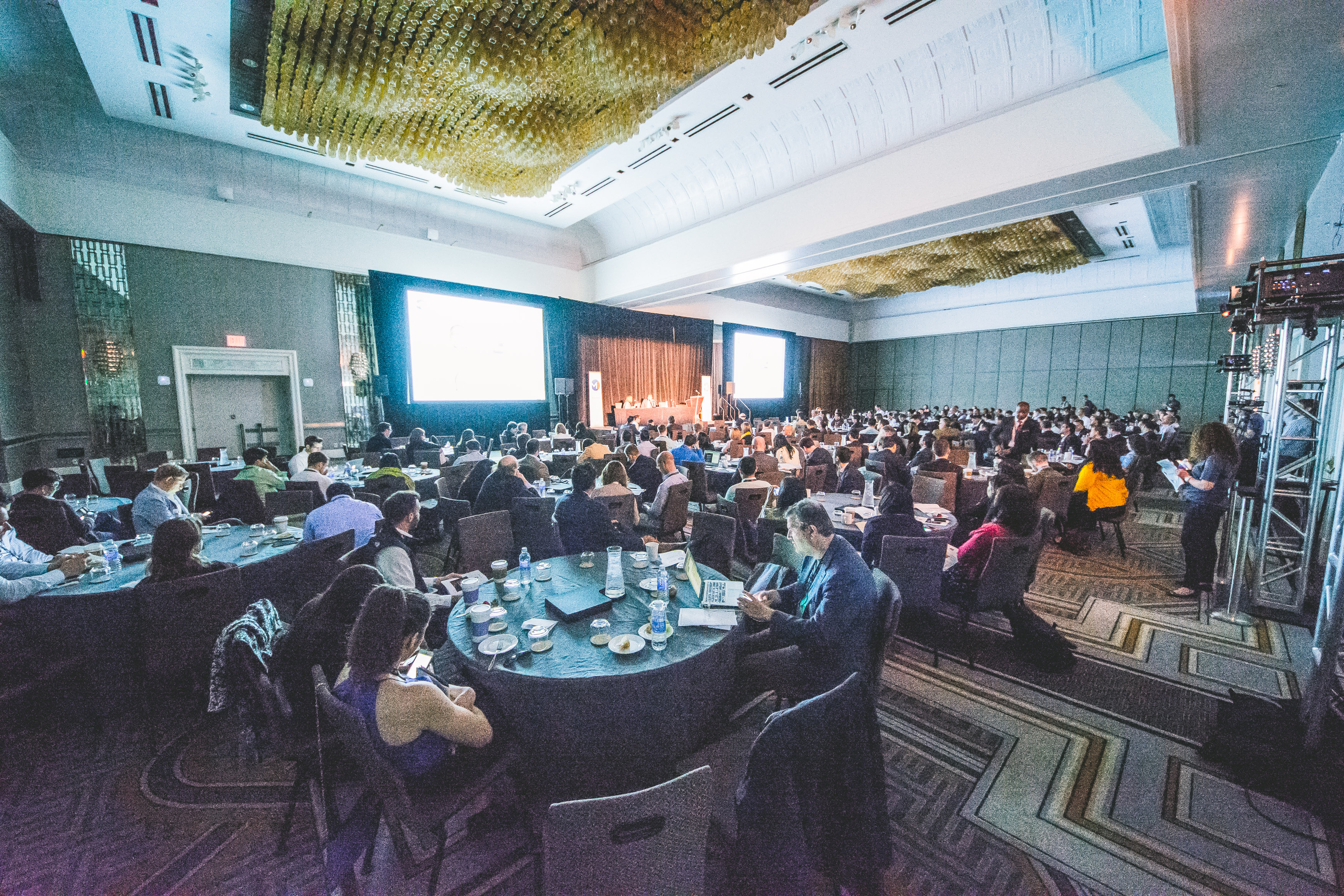 The Next Frontier of Mobile Advertising Cross Platform #M1Summit #wiwla "Consumers aren't thinking about the different screens only marketers"
@omarh, General Partner at Sequoia Ventures talkin' Internet of Things #m1summit
Caught in the act: @nihal takes a selfie w AmEx ceo Ken Chenault #m1summit
At #m1summit listening to Mark Suster and Rachel Skylar discussing mobile tech. #bossup!
Mobile education panel with @bhargreaves @DNfriedman @paulgollash @2Uinc and Dan Seltzer #m1summit #bossup!!
Fireside Chat with Esther Lee, Senior VP of Marketing @att #Mobility #m1summit #mobile1stsummit #mobilemasters #360promobile
Proud as hell to see @nihal put on for #tech ands #mobile at #m1summit
#M1Summit #Mobile
@womeninwireless speaking about Wearable Tech: The Next Fashion Frontier #m1summit #iwny
We're excited to be here at the inaugural @m1summit! #mobile #m1summit #mobileapps #startups #mobility #productivity #web #internetweek
The Women in Wirelesss panel is on. Wearable Tech: The Next Fashion Frontier "Wearables need to be habit forming so they don't become a gimmick" - Deepa Sood, Cuff #wiwla #M1Summit
At the m1summit today and super excited @thinknear launched Location Score!! www.locationscore.com #mobile #location #locationscore #thinknear #m1summit #adtech #advertising #marketing #tech #techie #techgeek
Mobility Making Your Life More Productive panel with @ageiger and co at @m1summit #mobility #mobile #m1summit #productivity
As the CEO of my own Mobile Agency and dad of 2 gadget loving girls... @girlswhocode is one of the most innovative and revolutionary campaigns! #m1summit #thefuture #girlswhocode
Samsung only invests in A & B round investments. Acquisition product or tech can be integrated into area already in existence. #M1Summit #wiwla
Amazing turnout of the biggest Mobile Players for @m1summit and its an honor to be the only Hispanic-owned Agency present! #m1summit #TrendSetter #mobilemasters #360promobile
Great to moderate a fireside chat with @msuster today at #m1summit! (Ha, with photobomb.) Thanks for a great talk Mark! ps It's 'Suster' like Dr. Seuss. There, now you know.
The View From Here - shout out to L'Oreal at #m1summit
Live!!! Eli, Founder & GM - #Thinknear, speaking on the #MobileAdvertising Panel @ #M1Summit. #locationscore #precisionmatters #internetweek #iwny
Some of the biggest apps on your phone created by these fellow CEO's (Angry Birds, Etc) #m1summit #mobilemasters #360promobile
M1 Summit San Francisco